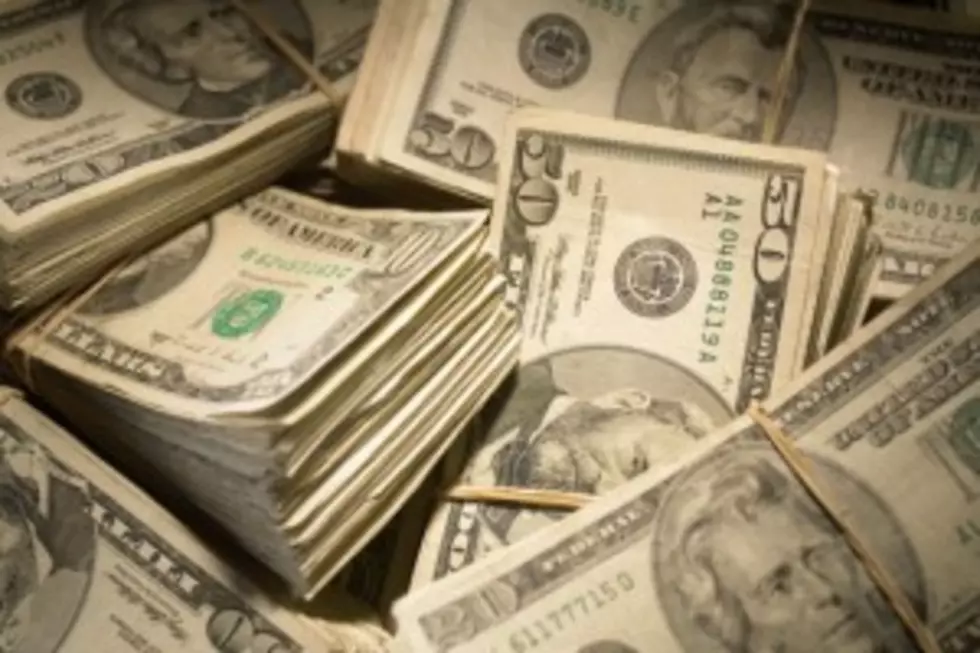 What Would You Do With $1000? You Could Win Big Cash From Schneider Tire!
Have you ever been asked the question, "What would you do with $1000?"
Pay bills? Vacation? New tires? Full tank of gas?
Tell us what you would do and you could win some cold hard cash!
Schneider Tire wants to help you out by filling your wallet with $1000!
We all know that you maybe spent a little too much money this summer, and now you're stuck with the bill!
Simply tell us how you spent your money and why you need $1000! The best story will win $1000!
Content ends on September 26, enter now!