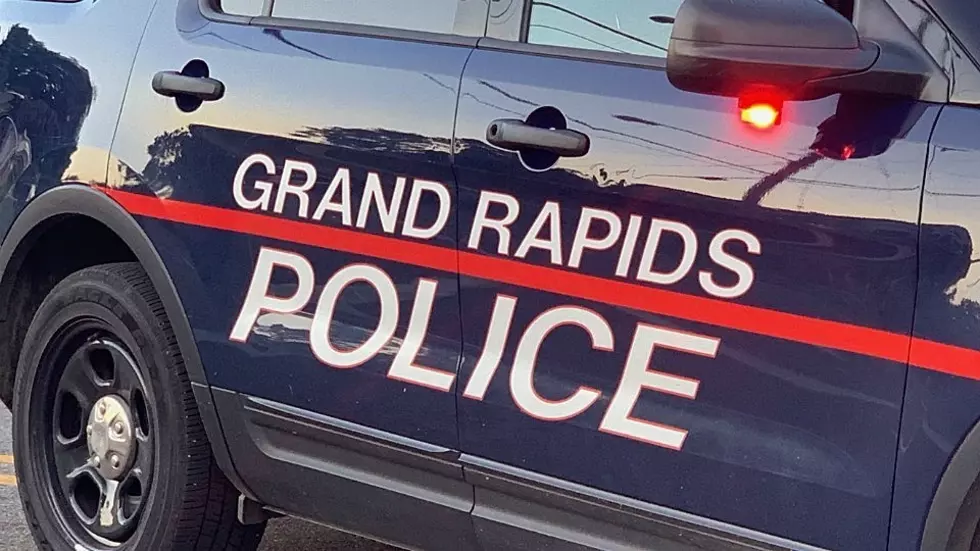 GRPD: Same Group Has Committed More Than 60 Robberies Since June
Grand Rapids Police Department/Facebook
Since early June, the Grand Rapids Police Department has been investigating break-ins at car dealerships, cell phone stores, and other retailers.
GRPD recently shared an update to Facebook, saying they believe the same group of approximately 20 juveniles and a hand full of young adults are responsible for the crimes. According to investigators, they are using the stolen cars during the robberies of the retail stores.
GRPD is asking for the community's help in protecting both the public's safety and area businesses.
Enter your number to get our free mobile app
Here are the details authorities shared about the crimes:
• More than 50 vehicles have been stolen from dealerships, vehicle rental centers, and auto repair shops.
• The hardest-hit businesses are along the 28th Street and Leonard Street corridors.
• A majority of the incidents are occurring in the early morning hours between 1 a.m. and 5 a.m.
• These individuals have also targeted dealerships and cell phone retail stores in Wyoming, Kentwood and other local jurisdictions.
• Investigators believe that the suspects are then using the vehicles in other felonies, including the rash of cell phone store burglaries that have been occurring throughout West Michigan.
GRPD Sergeant James Wojczynski said,
"These offenders are brazen and should be considered dangerous. We have reason to believe, based on our investigations, that these stolen vehicles are also being used in other more serious crimes, including drive-by shootings. Additionally, reckless driving incidents involving these vehicles present a public danger and have resulted in serious injuries and fatalities."
A team made up of Grand Rapids, Kentwood, and Wyoming detectives has been tracking and investigating the crimes. They say that with the assistance of the Kent County Prosecutor's Office and the Kent County Sheriff's Office, detectives have been able to identify and arrest a number of offenders.
"Unfortunately, most of the arrests involve juveniles, which presents a challenge for us when it comes to prosecuting them. This is where the community can play a role in helping us prevent these crimes. We need residents to report any suspicious activity around these types of businesses by calling 911 immediately. There is a certain level of responsibility that we all need to assume if we want to prevent and/or solve these crimes — we all need to do our part."
Police say they are continuing to monitor area car dealerships and ask that auto-related businesses are stepping up security and diligent in securing keys to any vehicles they have on their property.
They ask anyone with information about any of the incidents to call 616.456.3380 or Silent Observer at 616.774.2345.
QUIZ: Just How Michigan Are You?