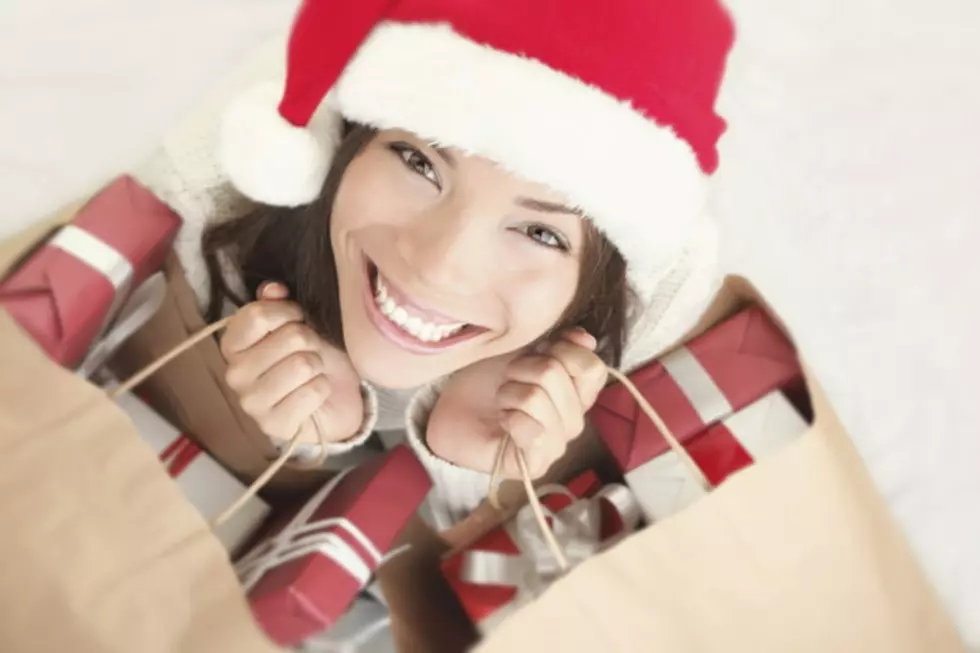 It's Not Always the Thought That Counts with Gift Giving
Maridav/ThinkStock
'Tis the season to be gift giving.
I just read about a survey that found about 75 percent of us get Christmas gifts that seem more like an after-thought.
According to the TravelZoo survey (which questioned 749 U.S. travelers from Nov. 5 to 19 about their Christmas gift-giving experiences):
-- 73 percent admit to being caught off guard by a gift, and then felt obliged to give one back. Of this group, 12 percent admitted to gift shifting, as in re-gifting.
-- 78 percent find gift giving stressful, with secret Santa and white elephant exchanges compounding that.
-- 63 percent take part in secret Santa and white elephant events, with 23 percent admitting they recycle old or unwanted gifts for those.
-- A third keep a secret stash of gifts just in case they forgot someone.
10 Worst Gifts
These are the 10 worst Christmas gifts received, according to a TravelZoo survey last month:
Used stationary (personalized with someone else's name)
Coffee mug in the shape of toilet
Expired or stale food
Car duster
Socks
Shower curtain
Halloween oven mitts
Trash can
Post-It notes
Out-of-date calendar/planner
button href="http://wfgr.com/meijer-12-days-of-christmas-official-rules/" title="Next: Listen to 98.7 WFGR and Win with Meijer 12 Days of Christmas" align="center"]