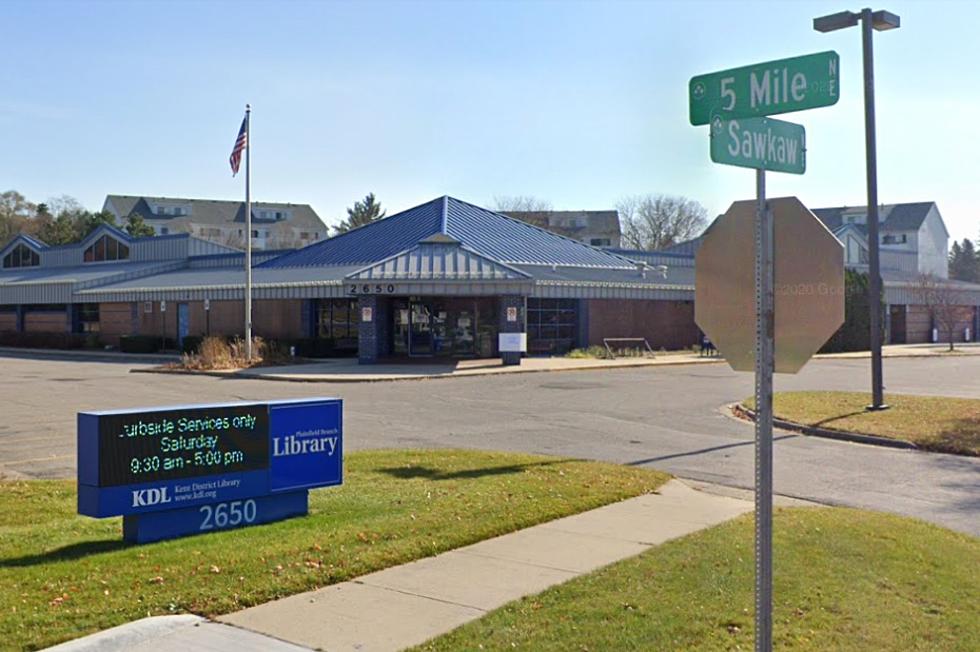 Kent District Library Offers New, Free Streaming Service
Google
Kent District Library members will now have access to more than 30,000 free movies and TV shows on a new streaming service.
KDL has teamed up with the ad-free streaming service Kanopy.
KDL said in a release,
Kanopy's unique selection offers something for everyone, from award winning indie films to important and timely documentaries, to foreign films, popular cinema, children's shows and more with the ease of watching on TV and a wide range of other types of devices.
Some of the unique offerings include films and documentaries from companies like A24, Criterion Collection, and PBS, that aren't available anywhere else. Popular titles on Kanopy right now include Lady Bird, Moonlight, Parasite, and The Bookshop.
New content is added weekly and parental controls can be set up to keep young viewers within the dedicated Kanopy Kids area for age-appropriate content. Anyone with a KDL card sign up for the streaming service at kdl.kanopy.com.
Jennifer DeVault, Director of Kent District Library Operations said in a release,
We are thrilled to add Kanopy to our digital collection in response to growing interest in high-quality digital movie content — this is just another way that KDL can benefit our patrons. We are committed to delivering an easily accessible and rich online experience to our patrons.
KDL has 20 locations in Kent County. Currently, KDL has paused all in-person, indoor programs due to COVID-19, but all other services and resources remain available during regular business hours.
You can find out more about registering for a KDL card here.
Grandville Public Library Remodel - Kent District Libraries (KDL)
Photos of the remodelling of the Grandville branch of the Kent District Library