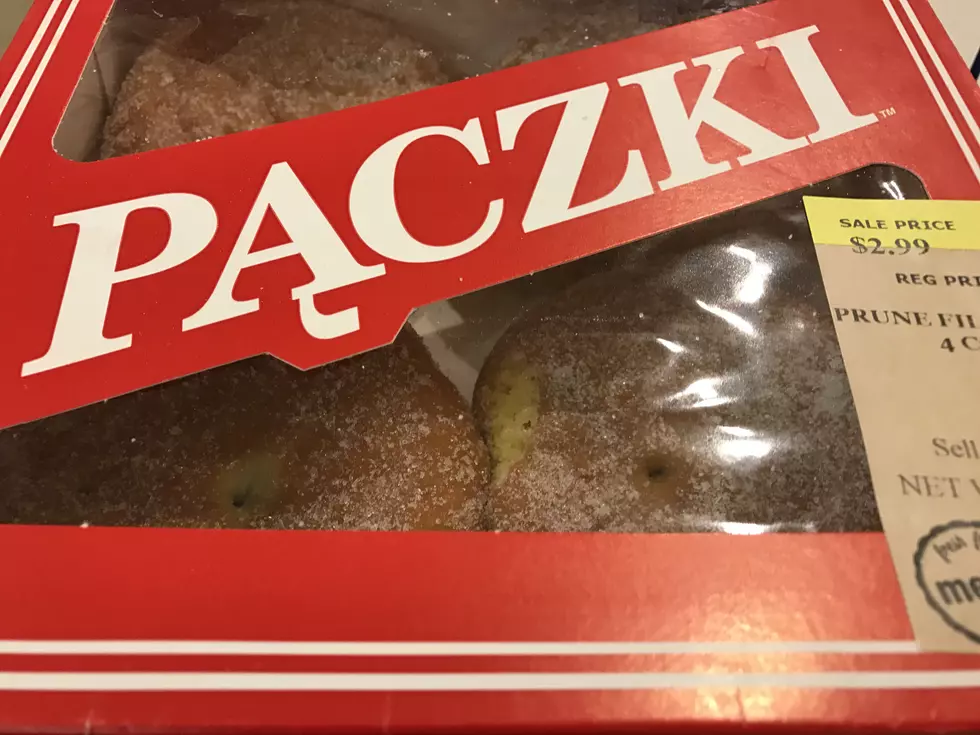 Learn How to Make Paczki From a Polish Nun in Grand Rapids
Matt Milhouse, TSM
Paczki have been helping to put the fat in Fat Tuesday for years. The Polish treat is widely available just before Lent begins, but nothing beats a homemade version. This year, learn how to make paczki from the most authentic source possible, a Polish nun.
On Monday, Feb. 12, Sister Mary Margaret Delaski will teach a class on how to make paczki. She'll use a recipe which has been handed down for many generations.
Centurys ago, Catholics made paczki to use up lard, sugar, eggs, fruit and anything else that needed to be eaten before the fasting of Lent began on Ash Wednesday. Today, paczki are usually filled with fruit, cream or custard. Prune is one of the most common flavors.
The class taught by Sister Mary Margaret Delaski costs $25 per person. She will teach how to make traditional prune-filled paczki. The class will be held at the Franciscan Life Process Center in Lowell from 9:45am - Noon on Monday, Feb. 12. Space is limited, a second class scheduled for 6:30pm on Feb. 12 has sold out. Register here.