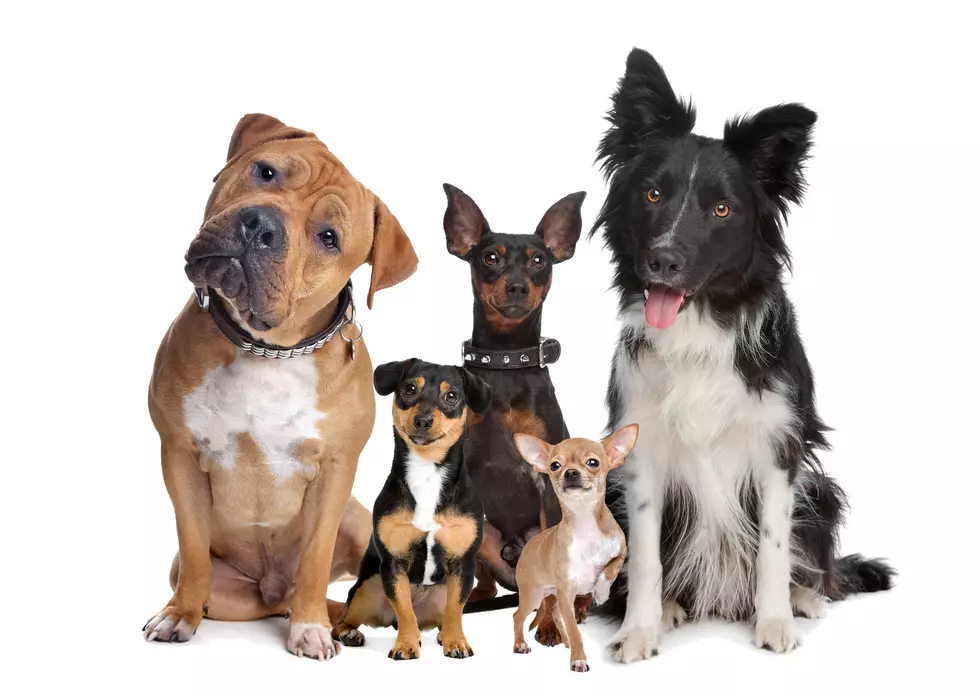 Dog Friendly Hotel Open in Downtown Grand Rapids
Zoonar/Erik Lam
For those that travel with their dog, there is now a dog friendly hotel in downtown Grand Rapids.
The newly refurbished Morton Hotel is located on the top three floors of the Morton building, which is located at the corner of Monroe Center and Ionia Avenue NW. Twenty-five former apartments have been turned into extended stay hotel rooms complete a fully equipped kitchen, washer and dryer, and flat screen TVs.
The hotel also caters to their canine visitors with things like elevated dog beds, pet food bowls, a dog mat, and a complimentary dog waste bags, which can be used in the hotel's dog relief and play area located in the basement. The hotel also features a dog wash station.
With the option of the dog friendly hotel, visitors don't need to pay a pet fee and save money on pricey pet boarding. Each hotel room can host a maximum of two dogs. Rooms start at $179 and do not include parking.
WOOD TV-8 took a tour of the new hotel and checked out the amenities they had to offer...
The original Morton Hotel was built in 1922. At the time, it was where many famous people stayed when they visited Grand Rapids, including President William McKinley. The original owner was J. Boyd Pantlind, who also owned the Pantlind Hotel (which is now part of the Amway Grand Plaza.)
In 1970, The Morton entered bankruptcy. At that time is was purchased by the Saperstein family and converted into 224 rent-subsidized apartments under contract with the U.S. Department of Housing and Urban Development. When the Saperstein's 40 year contract expired, developers bought the property in 2011.
To get additional information, check out the Morton Hotel website. It is located at 55 Ionia Ave. NW in downtown Grand Rapids, MI.
Check out these 50 fascinating facts about dogs: