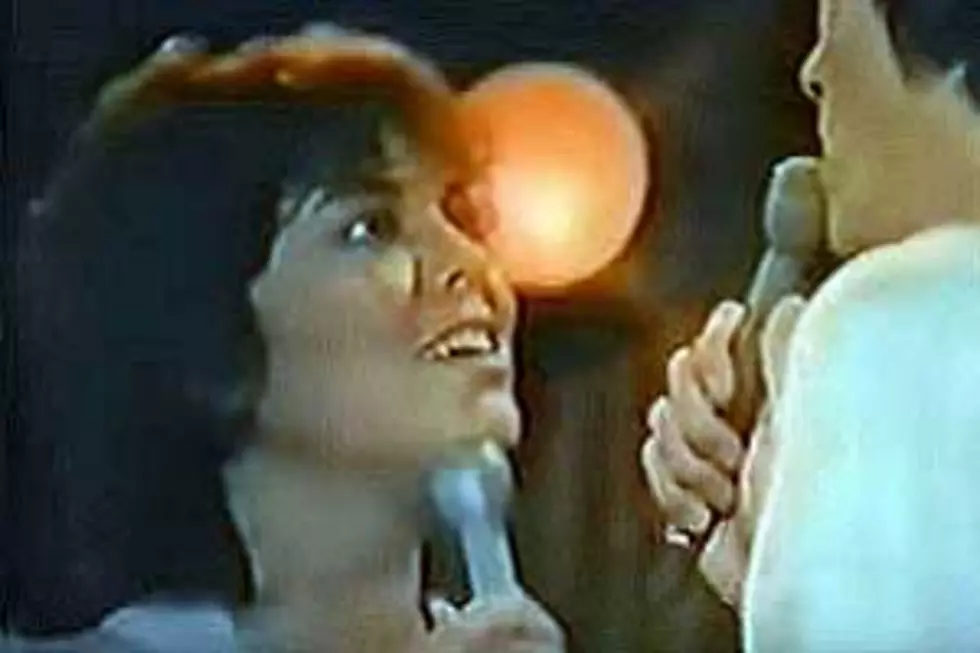 Erin Moran dead at the age of 56
YouTube/tracy80sgirl
Erin Moran, who starred in the role of Joanie Cunningham on TV's "Happy Days", died on Saturday, April 22nd, 2017. She was 56. The cause of death was not immediately known.
Authorities in Indiana received a call just after 4 pm on Saturday to check on an "unresponsive female". When the EMT's arrived on the scene, they found that Moran had already passed away. An autopsy is pending to try to determine the cause of death.
Moran started playing the role of Joanie when "Happy Days" premiered in 1974. She continued that role in 1982 in the spinoff "Joanie Loves Chachi", along with Scott Baio. That show lasted only one season.
Like many child actors, Moran had a tough time handling her stardom. Drinking and bizarre behavior eventually lead her to living in a trailer park in Salisbury, IN. She and her husband, Steve Fleischmann, were living in his mother's trailer. Reports from 2012 said Moran had been thrown out of the trailer because of her partying. More recent reports suggest that Moran had run out of money and had been once again kicked out of the trailer.
Moran had roles on "Murder, She Wrote", "Desperation Boulevard", "The Love Boat", "The Bold and the Beautiful", and "Celebrity Fit Club". According to one story, Henry Winkler, who played Fonzie on "Happy Days", had been trying to develop a role for her on "Arrested Development" at one point.
Here is the complete opening theme song from the TV show "Joanie Loves Chachi"....