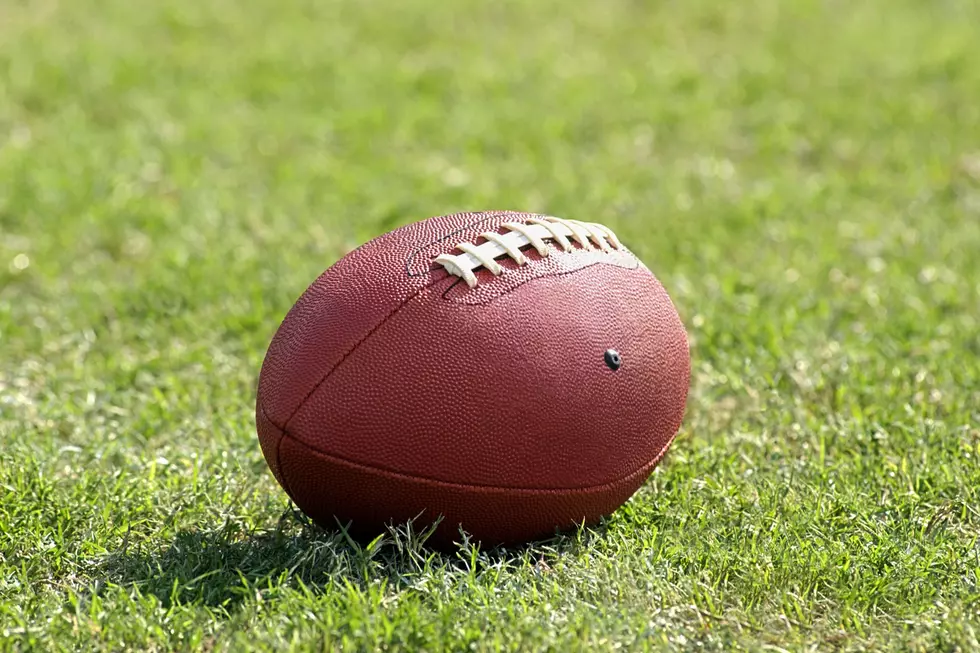 Did You Know That There's a Killer Mascot in College Football?
Thinkstock Images
There's no Big 10 Football so I've been previewing the other football conferences that are playing. And in researching the AAC - American Athletic Conference we've found the baddest mascot of all - "Peruna" the pony from SMU.
Besides kicking Texas' "Bevo" in the stomach and knocking it to the ground and trying to mount Texas Tech horse,  the mascot from SMU is a killer. "Peruna I" is the only mascot that we know of to kill the opposing mascot. It all happened on the sidelines in a game against Fordham Rams mascot and kick from the Shetland Pony to the Rams mascot, that ended up killing it.
There is still chatter that the Big 10 may play football, but for now we'll have to watch other college conference if want to watch Football on Saturdays.
Here's a rundown on the rest of the A A C, that was created after the Big East split. There are 11 teams that you can root for this Fall. Maybe you choose a team because you vacation in Florida, so you could choose USF in Tampa or UCF in Orlando. Or maybe you think their mascot is cute.
Which AAC Team Should Big 10 Fans Cheer For?
Summary: You may have not even known about the AAC conference or mistook it for the ACC which we'll cover next week. But there are some good teams with two rated in the AP Top 25 - that's UCF and Cincy so those are good teams to adopt for winners.
Best mascots besides Peruna from SMU include PeeDee The Pirate of East Carolina and Rocky the Bull of USF.