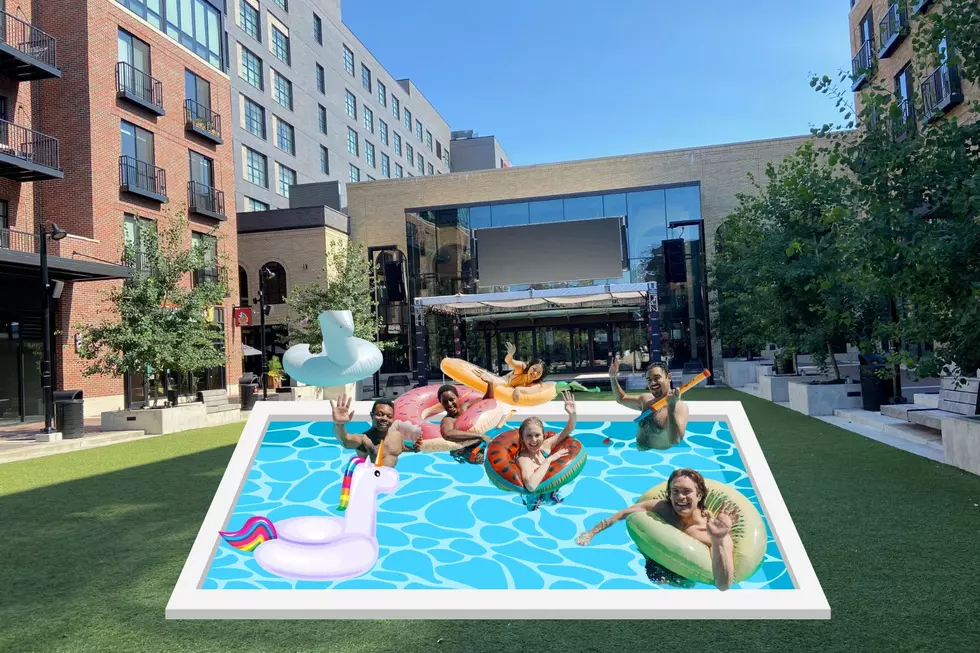 Vegas-Style Pool Party Coming Soon to Downtown Grand Rapids
Credit: Canva
Do you have a dream of going to a pool party in Vegas hosted by all of your famous dream celebrities?
Have you dreamed that you are sitting poolside with a drink in hand?
Well, you are in luck!
There is no need for a plane ticket or hotel stay.
There is a pool party coming to downtown Grand Rapids at Studio Park.
Presented by AB & DJ Composition, BaeWatch: The Pool Party is coming to downtown Grand Rapids at the end of the month on Sunday, July 31st, 2022.
You can live all of your 'BaeWatch' fantasies that day from 1:00 PM to 7:00 PM.
You are probably just as confused as I am since there is no pool at Studio Park.
The ticket website and Facebook event page state that they will
"be transforming the Studio Park space on July 31st by bringing in an actual POOL and all the amenities needed for the DOPEST Pool Party of the season in the middle of Downtown Grand Rapids! Resort/Beach wear is definitely the dress code."
View this post on Instagram
The 'BaeWatch' party has drummed up a level of excitement for Grand Rapids residents. On the Facebook event page, 34 people (not including the event host) have stated they will be at the pool party. 71 more residents have announced that they are simply interested in the pool party.
Each ticket allows guests to receive a complimentary cocktail. Also, for every ticket sold, a percentage of the proceeds will help to benefit Grand Rapid City Pools.
If you want to grab a ticket for BaeWatch: The Pool Party, it is only $25 for the summertime experience.
Chill at These 12 Pools and Waterholes in the Lansing Area
There are options locally for you to swim and cool off. Visit these local pools or lakes to take a dip.